Professional Tax services
Hi, I'm Jeff Hill. I have over 30 years of experience providing professional accounting services to individuals and businesses.
We are located in the Bountiful, Utah area and provide a variety of services.
If you think we may be able to help you with your accounting needs, contact us today, and we'll see how we can help.
---
For Individuals
Need help with your personal finances or taxes? We help individuals navigate areas such as financial planning, estate planning, and elder care.
---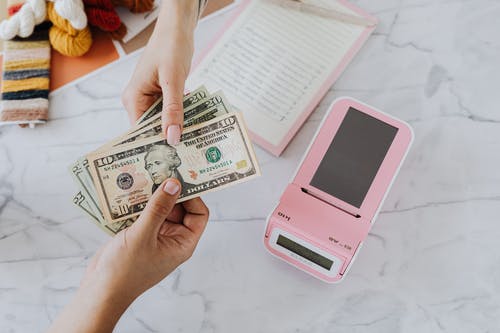 For Businesses
We provide a wide variety of services for businesses, such as small business accounting, payroll, bank financing, succession planning, new business formation, litigation support, and more.
---
Tax Services
We can help you through the process of preparing and planning taxes, and can help you deal with any tax problems you may encounter along the way.
---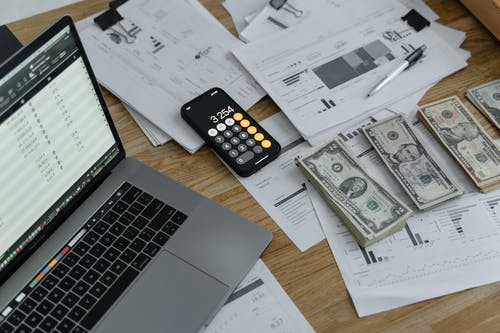 Quickbook Services
Quickbooks can be a powerful piece of software when preparing your taxes, and we can provide you with the help you need to get the most out of it.
---